At anytime of year you can become a Tromsø visitors. You will be able to explore and experience magic phenomena you only can in the Arctic area. The magic aurora or Northern Lights and Midnightsun.
The wilderness is close to the urban and modern Tromsø City, only 10 minutes from the airport.
Learn about the Sami culture and experience reindeeer sledding, or husky dog sledding, - or maybe both.
Maybe you prefer more speed and like to join us on a snowmobile tour. A more active guided fjord tour or snowshoeing. We offer Best of what Tromsø can offer, summer and winter, onshore or offshore.
Choose what you like.
Northern lights
China has the Great Wall, France, Eifel tower, Sydney has the Opera House, New York has Statue of Liberty, Rio De Janeiro Chris the Redeemer and Tromsø in the North of Norway has the Northern Lights.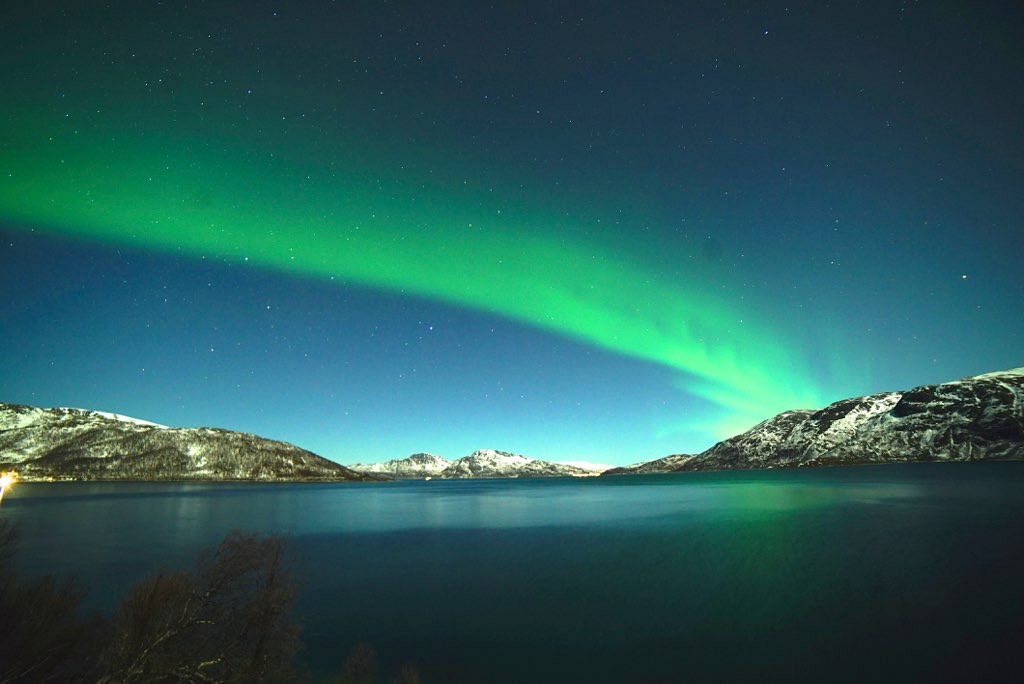 Midnight sun
Imagine the sun shining in the middle of the night. You can only experience this magic phenomena in the Arctic. Tromsovitors take you there.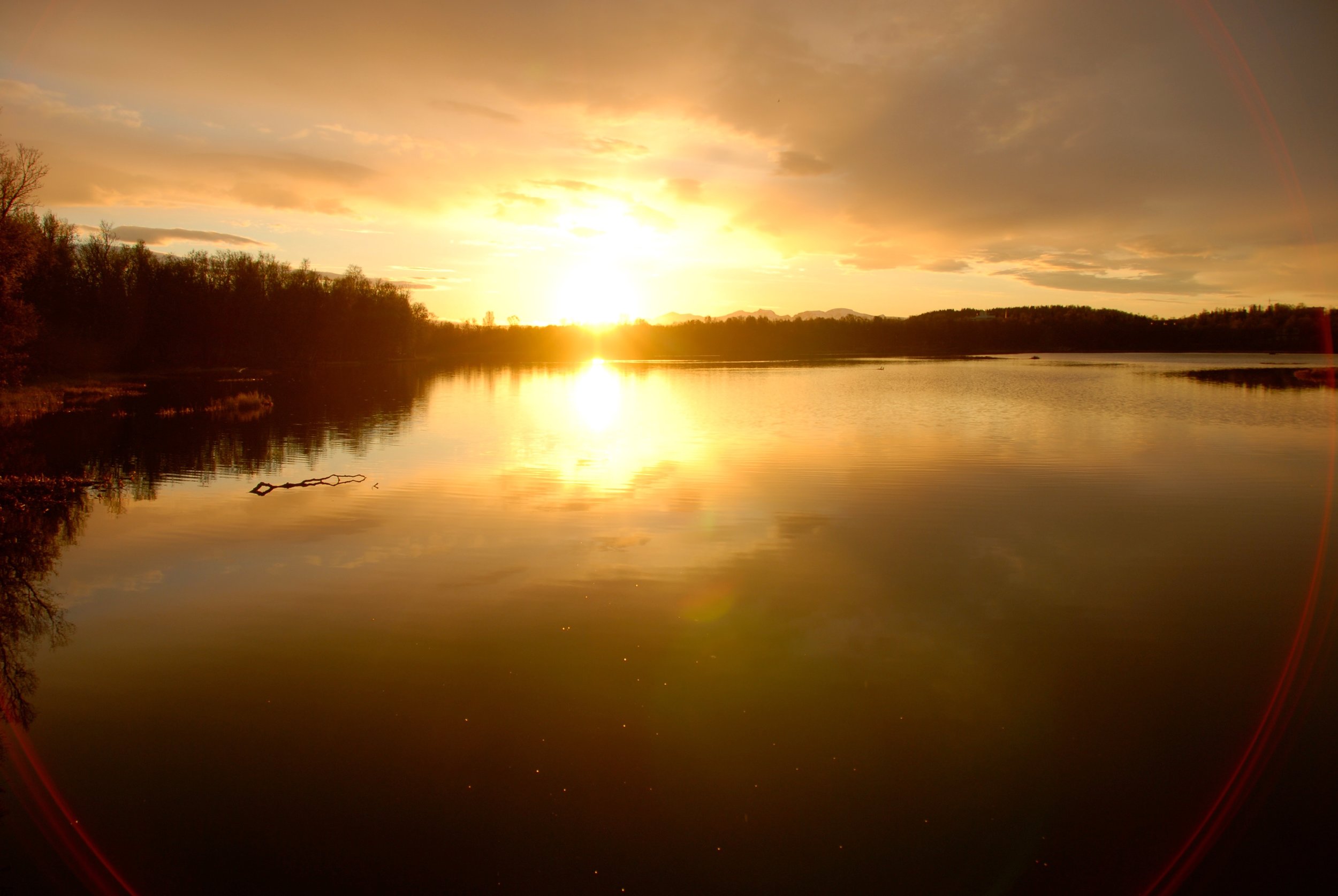 Whale safari
When visit Tromsø in the winterseason, whalesafari is a must activity. These fantastic animals visit our area normally on November - December and January. See Orca just meters from the boat in their natural environment is a dream, a dream that can be true while visit Tromsø
Dog- and Reindeer sledding
Join us for an authentic dog- or reindeer sledding adventure off the beaten track and well away from the crowds. We guarantee a lots of fun.
Fjordcruise
You cannot Visit Tromsø without seeing the magic scenery from the sea. Fjords, Islands and mountains is a part of the norwegian culture. We promise a unforgettable experience.
Explore wildlife in all season while becoming a Tromsovisitors.
Tromsø city
Storgata
Tromsø, Troms, 9012
Norway